When and Where to Buy Facebook Likes & Instagram Followers- The Good, The Bad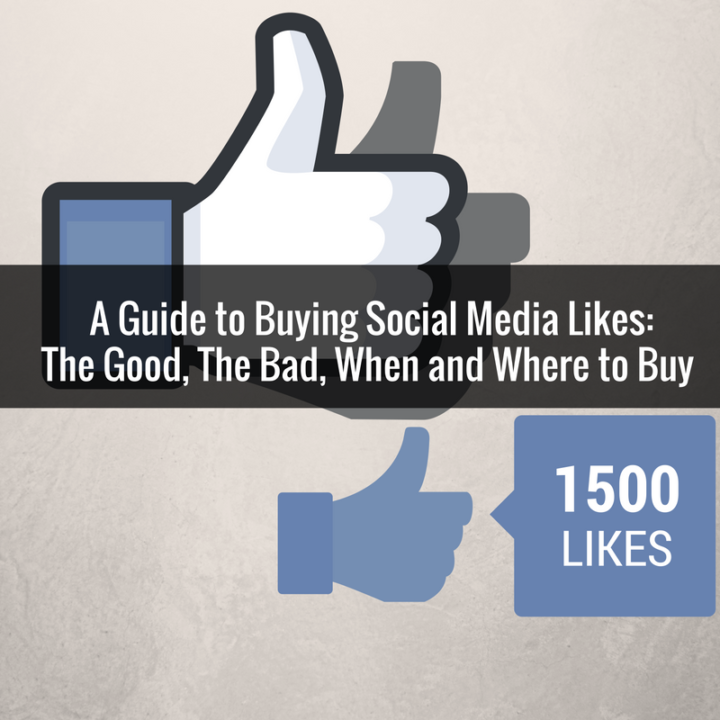 Social media likes are so important in amplifying the online marketing success for your business. However, it has been a long debate that whether it is a good idea or not to buy likes and followers from a third-party seller for your Facebook, Instagram, Twitter, or other social network pages.
There are a few advantages of buying likes/followers that you can earn only if you have acquired services from a legitimate seller.
Besides a few benefits, you can experience a number of disadvantages if you opt to buy Facebook likes or Instagram followers. We have compiled the top most good and bad points about "Buy Facebook likes (or other social network followers)" option.
When to Buy Likes or Followers
Get Started with Authority:
Being a startup business or a newbie to social media marketing, you have to face the challenges of competing with businesses that already own established presence on social media. It is really daunting to portray your brand as a trusted one in such a challenging atmosphere.
Here comes the need of buying likes or followers for your social media profile. Obviously, a page having 5K likes/followers will attract more visitors as compared to the one having merely 500 likes.
As you buy such likes/subscribers for your social profiles, it gives your business a kickstart success by grabbing more followers. This initial push will help you strengthening your roots as a prominent brand on social media.
For Crowd Mentality:
If you are worried your visitors might follow the crowd mentality, go ahead and buyer a few followers from someone who will tweet about you, or run their automatic software to add a bunch of accounts as followers or fans. But do not expect this to do anything more than show a higher number on your profile.
Genuine Likes/Followers for Long-Term Results:
The third-party sellers with reputed backgrounds are the ones that might serve you with legitimate services. It is significant to buy likes or followers from any such seller to reserve long-term success for your business.
Buy Facebook Likes for Increased Brand Exposure:
Remember a key point, as much you are engaging that much you are going to earn the real benefits of brand exposure. Facebook employs the Edge Rank algorithm that is primarily based on the metric of user engagement.
It shows the content to users that relates well to their interest and sound them really engaging. With a high number of likes or shares, you page will probably be displayed in the users' feeds. This, in turn, will give you more likes, shares, and subscribers.
Come Up with Improved SEO:
Your search engine visibility greatly influences your business. In order to drive a qualified website traffic to your website, the social media presence plays a vital role. And an increased number of followers/subscribers correspond to your increased engagement.
Buying likes/followers (from a genuine seller) will yield a strong fan base. This leads to more shares, tweets, likes, and views. And so you will have more visitors leading to your website and converting into successful leads.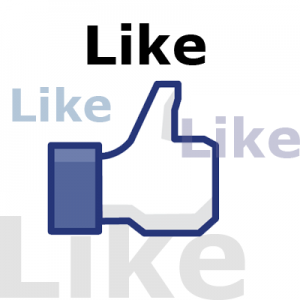 What Buying Likes Will NOT Do
Enhanced User Engagement:
Although, a related point is also listed as the benefit of buying likes. But it also becomes the disastrous disadvantage if you have bought likes/followers from fake sellers. Such sellers bring a ton of fake likes or followers to your social pages.
As a result of these fake likes, there will be no engagement at all. This ultimately leads to poor user engagement that will hurt your reputation as well.
Build Relationships:
If you have availed the services of ill-reputed sellers, you will have a number of fake likes or followers. Facebook (and other social networks) continuously monitor the fake user accounts and ban them.
When such fake accounts are banned permanently, it will automatically influence your fan base. This will hurt your reputation and will not let you build relationships to achieve your desired targets.
Successful Lead Generation:
You are determined to give your sales a real boost by buying likes/followers. But buying fake likes will not let you fulfill your purpose. This will prevent you from reaching real audience and unless you access the real people, it is impossible to generate qualified leads and increased revenue.
Access To Target Audience:
Most often,  the purchased likes/ followers remain unable in fetching the target audience. And without accessing your target audience, you will not have fans converting into customers.
It's hard to get started if you don't have a plan, the time to implement it, or you just aren't familiar with social media, and your options. We can help.
Where To Buy

Real Likes

At A

Low Price

?
With the above details, it is pretty clear that buying likes/followers from a fake likes or bot accounts provider will not give you any benefits. But a genuine third-party seller might benefit you from a number of aspects. It becomes arduous to select a real trusted seller in this regard.
We recommend you to buy real likes and social signals on Fan Page Robot, which is a complete marketing suite that not only provides social media automation, but gives you an opportunity to acquire real likes/followers at the lowest price.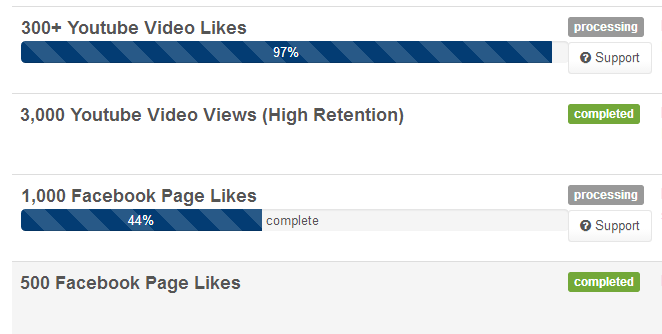 Genuine Followers:
The developer of the software owns an extensive network of Facebook pages and high-traffic websites, blogs and forums. It ensures about 100% real followers and likes from its available services for Facebook, Instagram, Google+, Pinterest, Twitter, and other social media networks.
Affordable Pricing Structure:
Fan Page Robot is offering cheap Facebook likes, Instagram followers and Google plus ones. But their low pricing structure does not provide any kind of fake likes, bot accounts, or poor quality services. You will get real likes and followers at affordable prices.
Hassle-Free Process:
You can track the order progress and see how many likes and followers you have gained. This is something that we don't find on any other websites.
© 2016, Social Media Consultant. All rights reserved.