3,000 More Twitter Followers with SocialBro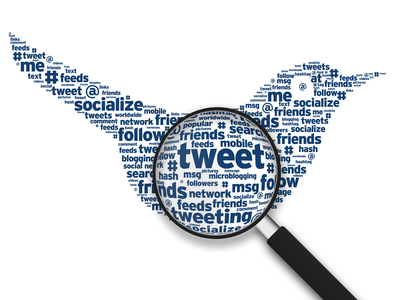 Over the past couple of months I have been using a tool to help me reach more followers on Twitter.
As you know, one way to get more followers is to follow relevant people who are active on the site. But if you do this manually you can literally spend all day to follow some new people.
Twitter allows you to follow 1000 new people a day, that would take forever. At best I could only do a few hundred, and even when you do it this way, it's hard to know if they are active without looking at each account.
And, how do you best select the people to follow? What I used to do was follow competitors' followers in hopes they would follow back. It did work, I got about 15% to follow back.
Now, with SocialBro, I get about 30% to follow back.
Inside SocialBro you can use filters to find active accounts that are aged and have certain keywords in their profile. That is what I do, and I wanted to share the video of what I do as well, to make it easy.
Here is how I do it, for people who don't want to watch the video:
Search "All of Twitter" for a keyword, ex: marketing
Use the filter for accounts that have tweeted in the past 15 days
Use filter for accounts that tweet more than once a day
Use filter for more than 2 months old
Use Ctrl- to show up to 100 users on the screen
Select all of the accounts with drag tool
Click to follow all
Follow 1000 users (it will tell you when you've reached your limit)
To unfollow, I wait 2-3 days:
Click on Followers not Following Back on Dashboard
Highlight followers and add to blacklist (so you don't refollow them)
Highlight (select) followers and unfollow
Questions? Comment below and I will do my best to answer!

© 2013, Social Media Consultant. All rights reserved.