10 Social Media Campaign Ideas for 2017

The social media marketers can influence these sentiments to profoundly draw in with their clients on an enthusiastic level and develop trust and validity. But you must inject creativity, innovation, and uniqueness while planning a social media campaign.
Let's explore these impeccable ideas for designing unmatched social media campaigns. Come up with a brilliant campaign to draw more users and convert them into customers for your business.
·       Social Media Campaign Promoting A Social Cause
In order to produce some incredible user engagement with your social media campaign, you must focus on designing the one that promotes a social cause. This kind of campaign lets the target users engaged with your brand by running a sort of contest and you are also capable of fulfilling a noble cause like charity or funding for a non-profit organization.
You can learn this strategy from the popular #OptOutside campaign; launched by REI. The brand designed the campaign to urge their customers to skip shopping on the holidays like Black Friday and spend some valuable moments with family somewhere outside.
And the brand expanded its campaign by joining hands with other brands. Like Outdoor Research partnered with REI in this campaign and they also urged their customers to skip shopping on Black Friday by closing their retail outlets. And asked the users to share their pictures traveling somewhere outside with the hashtag #OptOutside. And they donate $10 to Paradox Sports (up to $5000) through this campaign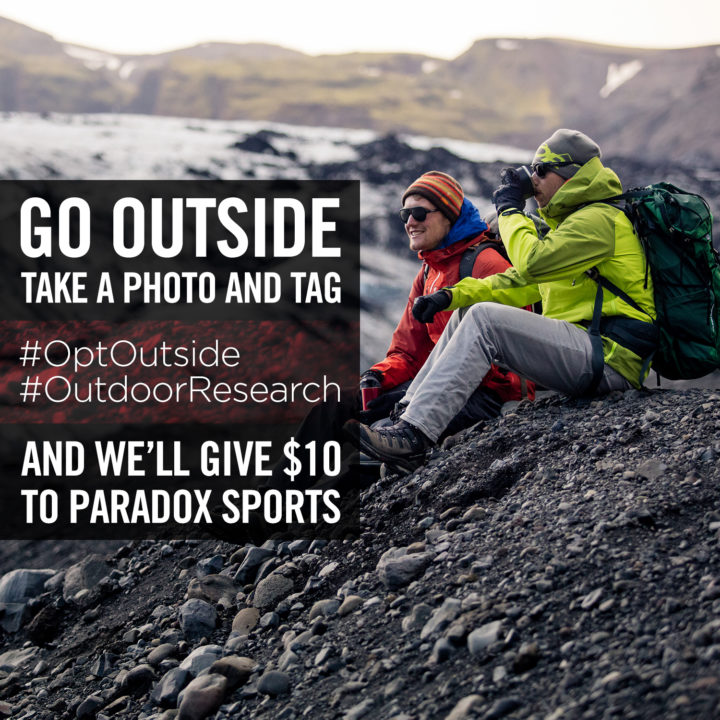 So, customize your own campaign by enabling customers to get included and place themselves in the blend. The more imaginative and fun the experience is, the more probable they are to share it across various social channels.
·       Begin Seasonal Fan Content's Social Media Campaign
Launching a seasonal fan content campaign can do wonders for your marketing plan. It not only gives ready-made content, in fact, it brings tremendous user engagement and brand exposure.
When you encourage your social media followers (whether on Facebook, Twitter or Instagram) to participate in the campaign using your brand based hashtag, it automatically leverages on boosted engagement. It builds credibility and loyalty of audience with your brand.
Urban Decay started a social media campaign on Pinterest with the title Electric Festival Style. The campaign asked the fans to submit the best makeup styles seen at their favorite music festivals.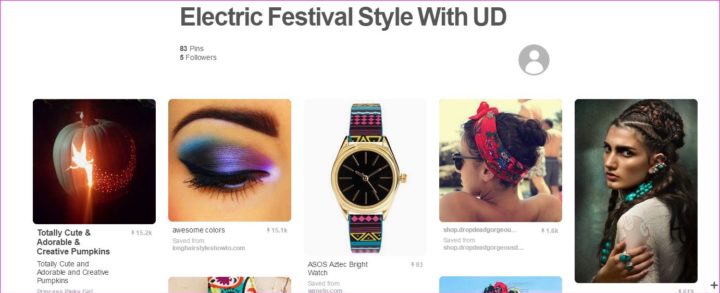 And they gave away free music festival tickets to the participants who created the best boards with festival looks.
·       Offer Irresistible Discounts And Sales
It is a wonderful way to start a social media campaign based on seasonal discount offers. Giving blasting discounts on the demanding products increases the user engagement that finally leads to increased conversions.
Check out how Angel's Perfect Picture Photography has announced for a great discount offer.
·       Video-Based Social Media Campaign
The video is the top most shareable content form. And when it comes to social media campaigns, the best ones include video-based campaigns in some way.
Include the fun filled or informative videos that audience may find interesting to be shared. Like Kate Spade started their video-based social media campaign titled 'The Waiting Game'.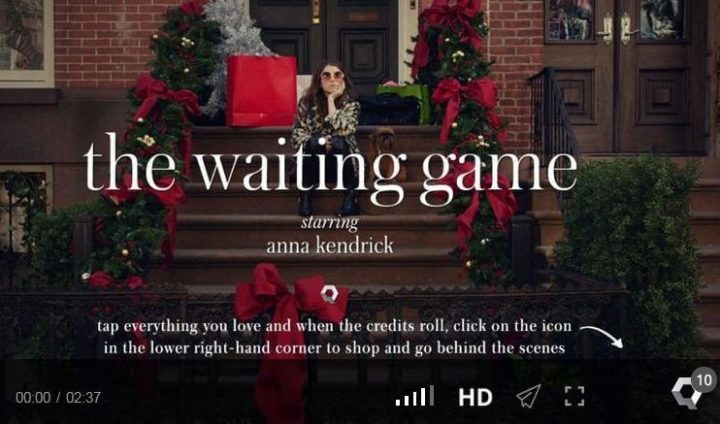 The video featured actress Anna Kendrick who was found locked out of her apartment. And what made this campaign really a huge success was its interactive nature. The users were allowed to shop Kate Spade products and access behind the scene footage as well.
·       Social Media Campaign of Comment Giveaway
If you want to invoke a new enthusiasm in your followers, start a comment giveaway contest. It will charge them up and will boost engagement a lot.
Let's see a great example from Juice Works. See how they have activated their fans by asking a simple question to let them comment in a higher ratio.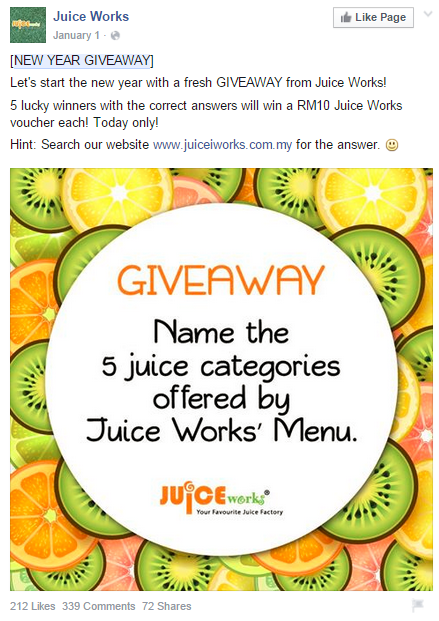 A giveaway will be offered to the selected winners and this opportunity compels fans to get engaged with the brand. Moreover, in order to find out the right answers, they will also visit the website. So, there will be an increased traffic to the site as well.
·       Create Social Campaigns With Blend Of Emotions
You can do this by creating lovely videos having an emotional touch or photos, pins, tweets etc. Like Burberry had done a few years back with their social media campaign 'From London With Love'.
The campaign was crafted telling a story of a young couple falling in love. And the brand did a wonderful job by designing an amazing and emotional video. The campaign got viral and the video received millions of views on YouTube.
·       Social Media Campaign Demonstrating Goodwill
The marketers should concentrate on giving back and goodwill in 2017. They must craft the best social media campaigns that are not focused on consumerism, rather they deliver the message of sharing, giving back, kinship,  great will, and appreciation.
TD Bank's #MakeTodayMatter was a tremendous social media campaign that highlighted these feelings, and accordingly created 3.5 million hits and picked up media scope around the globe.
This will not only give you an unsurpassed user engagement and brand visibility. In fact, it will help you spreading your voice for developing positive trends in the society.
·       Run A Giveaway Social Media Campaign
Another exciting way to increase followers as well as enhance engagement is to run a giveaway. Like Mummies First has done by running a campaign on Easter's Day. The brand has specified the procedure that how a user can win that giveaway.
You can also create unique giveaway campaigns. Try to incorporate compelling graphics with enticing and clear text. So, the users get engaged by participating in the campaign.
·       Start A Social Media Campaign for Holidays
Occasions are an impeccable time to interface with your prospects and praise those sentiments of brotherhood, appreciation, love and sharing.
When it comes to celebrating a holiday season, bring an enthusiasm in customers by thanking them warmly. Starting a thanksgiving campaign in the holiday season (especially, New year, Christmas etc.), you can let your customers know that how much thankful you are for making your brand a success.
This will build people's trust and loyalty with your brand. And you will have a massive exposure and visibility that will be fruitful in the long run.
Whole Foods Market celebrated Thanksgiving by running a campaign titled 'Thanksgiving Feast'. The brand shared different recipes in this campaign and got a wide exposure in the form of likes, comments, and shares.
Conclusion
Practicing any of the social media campaigns in 2017 will give a definite boost in your brand visibility and user engagement. So, make this year a real fun with enhanced exposure and increased leads by starting a brilliant social media campaign.
© 2017, Social Media Consultant. All rights reserved.