The 3 Best Tools for Curating Content
I've written about curating content before. It's a great way to show your followers you care more about them and less about getting traffic for yourself. It's also a great way to get more traffic for yourself because as you share more, people are more likely to click to visit your website.
Even though I've discussed Bufferapp and Feedly before, unless you've already used one of these tools you might not completely understand what I mean when I refer to them, so I made a video for you.
I did skip discussing one thing in the video, subscribing to blogs.
This is how you can do that:
First you must be signed up to Feedly, if it prompts you to install a browser app – go ahead
Go to Instant RSS Search Engine and type in your industry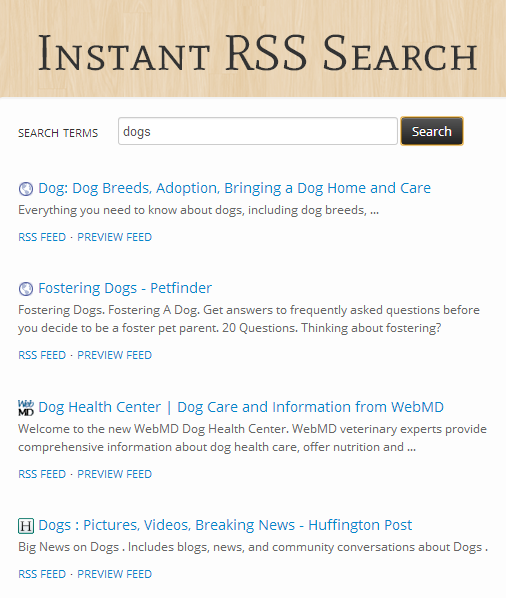 Click RSS Feed for any of the results that come up and subscribe with Feedly
A Feedly page will open and you can hit "Add to my Feedly"
Select or make a new category and Save
Go back and subscribe to more
Now, onto using Bufferapp with Feedly- ideally you should have a Bufferapp account before following the steps in the video.
Summary of Video:
Subscribe to blogs with Feedly
Login to Feedly each day to fill up your Bufferapp queue
Schedule the updates to go out in Bufferapp based on your best times
Keep fans happy with continuous content!! 🙂
© 2013 – 2014, Social Media Consultant. All rights reserved.