Day In the Life- Social Media Manager and Her Tools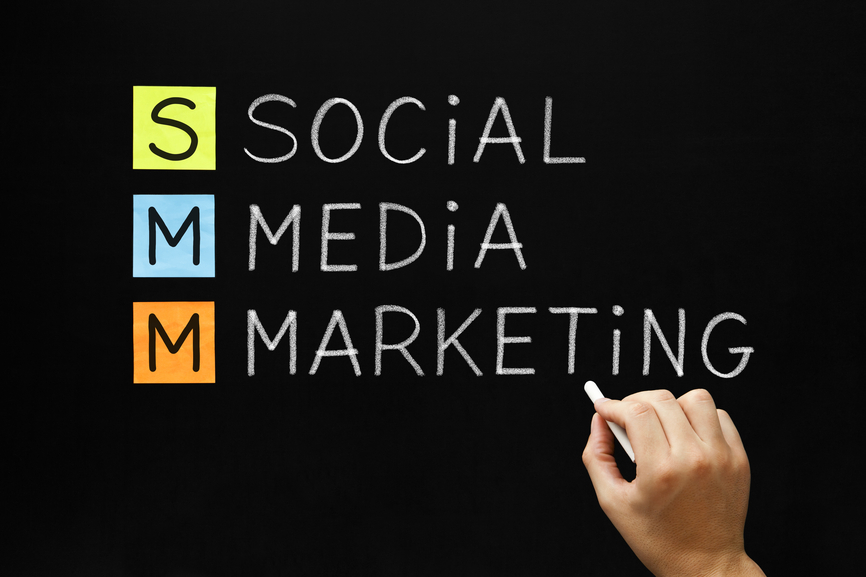 I hate the term social media manager. Anyone who has gotten 100 friends on Facebook seems to feel comfortable with calling themselves one, and it's a very far cry from the actual work social media involves.
So today I want to share with you, what it's like to be a social media manager for a day, it isn't for the faint of heart.
Good morning! It's time to check Email. This is the first stop to answer potential clients, existing clients, take care of comments etc.
This usually takes a good 20 minutes (longer if I haven't been able to keep it cleaned up lately).
Client Website: Before I jump into the social aspect, I visit each clients' website to see if there is any new content to share. If there is, it is implemented into each piece below, by doing the following:
Getting an image to share for Facebook & Google+
Making a pinnable image for Pinterest with Pinwords
Getting the link to share on each network
Using SavePublishing I Buffer several tweets for Twitter
Pop over to Facebook to check on all accounts. Here is what I do for each of them.
Immediately check notifications- answer likes, comments and messages
Go to newsfeed and share an item
Comment on 2-3 updates from the industry (for exposure)
Go back to their fanpage and schedule out posts for the day (2-3) including images, links, mentions, hashtags, etc- Use Likealyzer to see when is the best time for post
One last check to make sure I haven't missed any notifications (during the time I've been there) and I'm off
Now I run over to Twitter and log into each account
I immediately check Connections to respond to mentions, retweets, and tweets from their websites
I follow back any new followers (as long as there aren't any spammers who I ignore)
Then I go to Discover to see if there is anyone new to follow that looks interesting for the client
From here I go to Hootsuite
Visit Nimble for client to make sure any potential leads are catered to
Next stop: Linkedin
Check to make sure each company page has any new updates from the client websites
Read updates from other users
Comment on 2-3 updates
Share 1 update (like, etc)
Select a few groups to visit and comment on a few posts to participate
Check for any new connection requests and respond appropriately or send the client a summary email of who and what
I also check Who's Viewed My Profile, and connect or use this information in the summary email as well
I visit groups and look for groups to join, discussions to participate in, and people to connect with also send in email
Visit FiveHundredPlus to follow up with any connections we are working on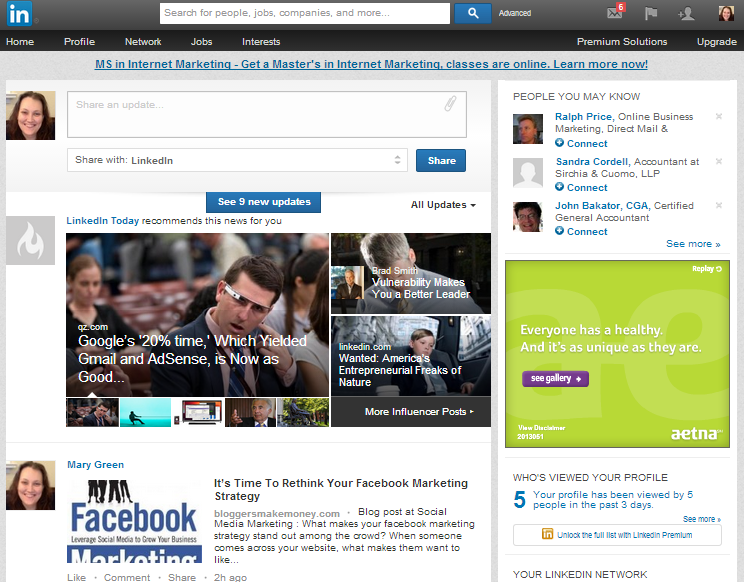 Going, going, going to Google+
Check notifications for each client and respond to any of them
Comment on other people's posts atleast 2-3
Visit a community and comment
Schedule an update with a photo
Share someone's post
Add client to a circle- find circles with Circle Count
Like a few peoples' posts
Visit later in the day to respond to other posts again (comment, share, plus)
Pumped up for Pinterest– One of my personal favorite stops
Visit home feed for each client
Respond to notifications if there are any
Follow 3-5 new people or boards- I use
Repin at least 3 items to different boards
Comment on at least 2 pins
Visit later in the day to pin atleast 2 more items
Curation from Feedly– prior to this I've collected at least 20 blogs for each client's industry and added their Twitter & Linkedin to Bufferapp.
Read through each clients' Feedly account and look for posts to share
When I find a post:
Buffer to Twitter &/or Linkedin

use mentions and hashtags

Do Share to G+
Pin to Pinterest (Pin bookmarklet)
Fill up for the next 24 hours or more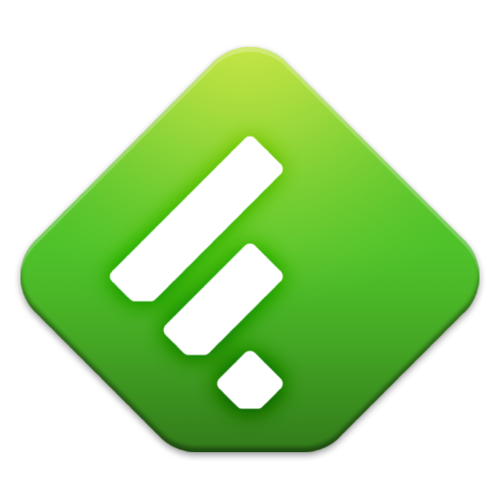 Once all of this is through, I swing back in to email, and recheck for notifications.
As a social media manager, there is a lot to do. What would you add to my list, what would you skip, and what tools would you use as well?
© 2013 – 2015, Social Media Consultant. All rights reserved.