Planning Your Content Calendar with WordPress and Trello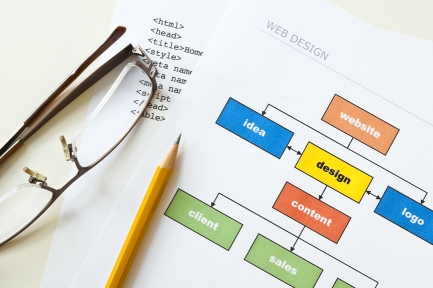 I have been attending a lot of Twitter chats lately, and this Monday night I attended one by Social Solution Collective about planning your content calendar.
I have recently joined their blog as a contributing author and they are an amazing set of women. You can see their Twitter profile here: @Collectivess
From the chat (#collectivechat) many of us shared tools, ideas and blog posts that we found helpful in planning content. Here are some of the goodies I shared:
How I plan content for my clients, either by using their keywords or a theme.
That I use Trello to plan content and set up a board for each client.
Each post goes on the calendar and includes a topic and a keyword, as well as links to resources.
A link to my blogging checklist (40 points checklist)
WordPress plugins to use in planning: Edit Flow (recommended by a friend) & Editorial Calendar
Plan social media updates for before and after the content
Others suggested:
Keeping their content calendar flexible
Using Google Calendar to plan
Using themes for each month or week
Planning topics with the client's input
Since I wanted to share how much I use Trello and everything you can do with it, I put together a video. Here is the video, it is 8 minutes long, and one of the first I have done, so please let me know what you think.
What advice would you share about content planning? Do you use certain tools, how do they help? Let me know below.
© 2013 – 2014, Social Media Consultant. All rights reserved.