5 Tips to Increase Twitter Click Through Rates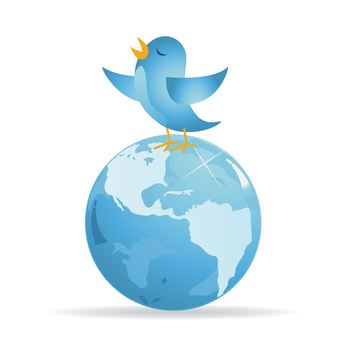 Awhile back I downloaded "The Science of Twitter" to watch by Dan Zarrella. He has dubbed himself the social media scientist and sets out to find out what really works on social media by running the numbers of tons of accounts and figuring it out.
In a recent chat, a friend of mine mentioned she had been following the advice of "Science of Twitter" and was getting good results with Twitter CTR. She suggested others try it out. The following is what I had to add to the conversation:
My Initial Results – These Changes Did Make a Difference
That was all part of a webinar on the science of Twitter Dan Zarrella did an infographic on. I haven't seen a big increase in the CTR on my twitter from it lately, but did see an initial increase.
How I Got Even Better Results- Triberr and Curating Content
The biggest increase I saw was using tightly related Tribes and curating very closely related content on a regular basis.
Add Your Real Comments and Thoughts- Makes a HUGE difference
I've also noticed that if you write a take away post or something like that, you should include the topic.
Say: "Custserv is best handled by the employee with the most experience", instead of responding to a question about who should handle customer service and saying "the person with the most experience".
Using Hashtags Makes a Difference In the Tweet, Not At the End
Hashtags in the tweets are more useful for sure, instead of at the end. I havent seen an inccrease in the clicks for where the link is though. Use Hashtagify if you need help picking hashtags.
Increase Twitter CTR with Actual Comments, Not Just Titles and Links
Ive seen when there are actual comments instead of just a title and link, that increases CTR enormously though.
Quote the Page You Want to Share Instead of Using the Title
Or quoting something on the page and using a link like you can on Buffer.
Just highlight what you want to quote, hit the buffer button and it uses the quote and link, then add the mention of the author, throw in hashtags and it's good to go.
Got Questions? Please let me know, contact me and I will answer you ASAP.
© 2013 – 2014, Social Media Consultant. All rights reserved.