Why Do People Use Social Media? It's All About Connecting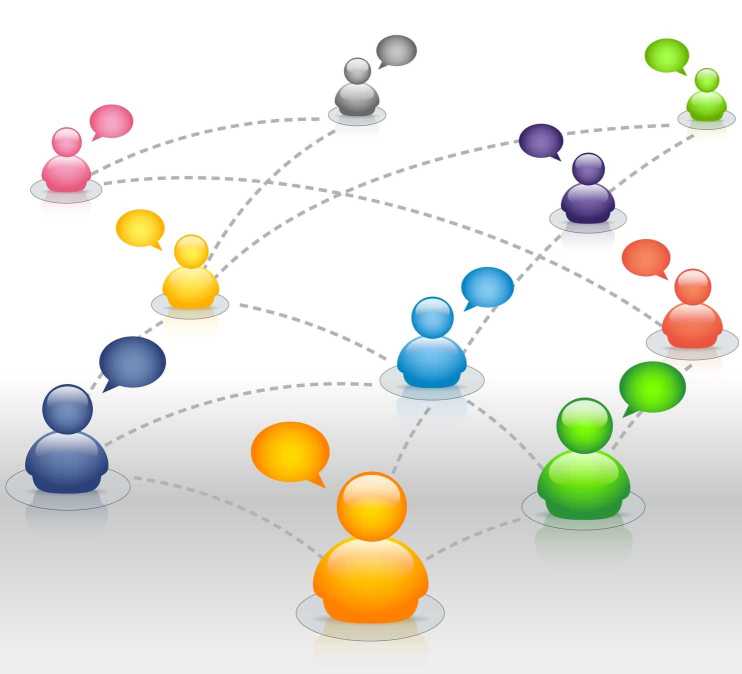 Do you remember why you first joined a social media website like Facebook, Twitter or Linkedin?
At the very foundation of your reason, you should see that you were looking to connect on social media with other people.
Maybe you wanted to:
Ask a question
Get more business
Chat with friends
See what your friends were talking about
Follow a business
Join a group for information
But, at the end of the day, you wanted to connect.
Why Social Media? Connection!!
Your fans and followers have joined social media because they want to connect, too. Maybe they joined just for you, or maybe they joined to connect with someone else, but that is the primary reason they are there.
And this is significantly important for you to understand.
What Makes a Good Fanpage or Social Profile?
You see many fanpages and twitter profiles are all about them. What they want to share and what they want their followers to do.
But a successful profile or fanpage is about the audience.
It's about:
Sharing content that they want to see
Giving them information that makes using your products & services easier
Entertaining them with visual content they will enjoy
Making their lives easier
Providing other value
Whole Foods is a good example, they are regularly posting recipes for their followers, along with links to great information.
Connect with your followers. Once you are done providing updates they need, want and enjoy, you should personalize updates by:
Reaching out to specific followers and getting to know them
Asking questions about them
Asking questions about why they enjoy your topic
Answering all of their questions
Building relationships with other fanpages they like
Asking them how you can help
Answering every like or comment, even if only to say thank you
Reading their updates and follow them back, answer what they say
Promote them and message them when something comes up they would enjoy
It's All About Connecting on Social Media
See how all of these things are about connecting? Connecting content with the right people, connecting people with people, businesses with people, the people behind a business name with people following that business. This is what social media is all about, and what you should try to focus all of your efforts on.
Still confused about social media and connecting with personalization? Send me an email, I'd love to help a reader.
© 2013 – 2014, Social Media Consultant. All rights reserved.