3 Reasons to Provide Daily Content on Social Media Profiles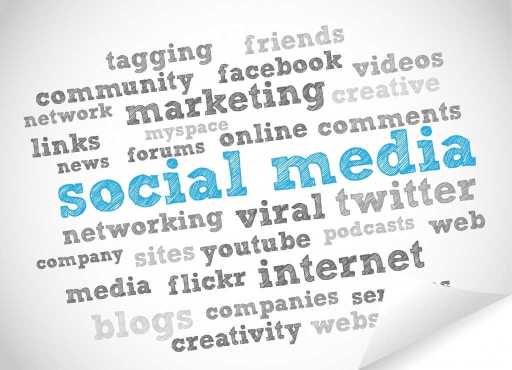 Half of all Facebook users get on their accounts everyday. This is just one of the reasons you need to provide daily content to your followers. But it isn't just on Facebook, you should be providing this content on everyday social media platform you are active on. You should provide content to Twitter, LinkedIn and any other platform you have a professional presence on each day.
It seems like everyday someone asks how often they should post on their social media accounts. I understand people wanting to make an optimized amount of posts, but I think they have the wrong idea in mind. Instead of saying how often should I post, think how often should I work on my relationships with followers. It might sound silly but, social media is about building relationships and each day you logon to post, you have the opportunity to strengthen that relationship.
Why Do I Need Daily Content on Social Media?
Engagement.
I recommend logging into your social media profiles everyday. There have been studies for Facebook and Twitter by Buddy Media I believe that discuss the numbers behind posting each day, in the end, the more posting there is, the more engagement. Every post is an opportunity to connect, the more posts, the more connection, make sense?
Improve Facebook Reach
Not all of your fans are on at once, at any given time a small percentage of them might be active, and might see your updates, this is true for all platforms. So not only should you login every day but you should login at different times if at all possible, regularly to reach more fans.
Get More Viral Views When You Post Daily on Social Media.
When someone shares, comments on, responds to, or replies to your post, others will see it, the more often you update, the more often it has a chance to go viral.
The biggest problem I hear from people about how often to post is what to post. Here is a post with some ideas, I put together some time back.
**A little trick I use, when I don't know what to post is to start commenting on other updates, or tweets (replying to them) and sharing, this usually turns into more posting and updating.
© 2012 – 2014, Social Media Consultant. All rights reserved.